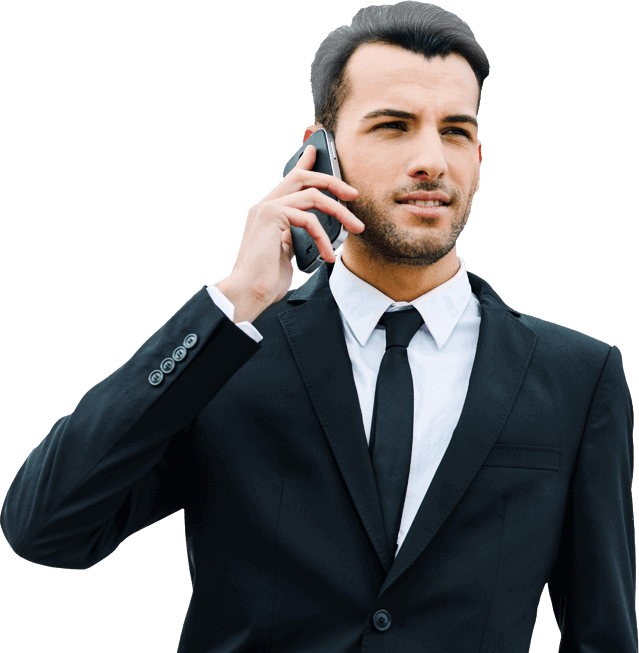 We are a full service mortgage lending team here to curate your home financing experience. Financing a home is an in-depth process and it's important that you are informed and prepared for each step along the way. When you work with us we are with you each step of the way and you can rest assured you will know what to expect as
we move towards closing.
It's our mission to help turn our clients home financing dreams into reality with a customized game plan that fits their individual wants and needs.
Get Your FREE Pre−Approval Letter Now!